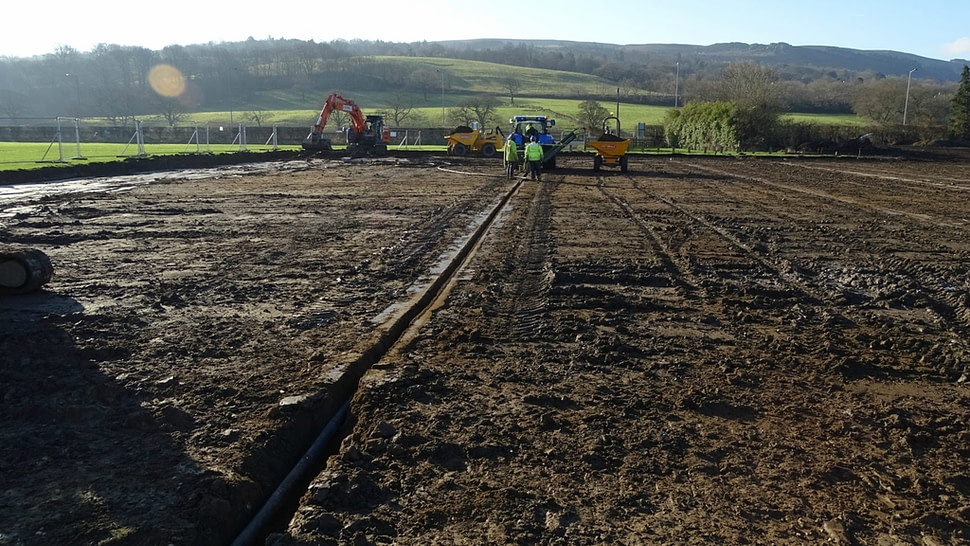 The club chose SISTurf Pro Hockey Champion, a shorter pile texturised hockey surface, designed for high-quality and heavy use hockey.
The new surface will be ready for use from March 2017. The installation will deliver a long awaited and much needed expansion of the current hockey facility, benefitting club members, Ilkley Grammar School Pupils and community users due to the durability of the pitch and increased playing hours.
Noel Hutton, former Club President said the new playing surface would be a huge boost:
"The second pitch will now enable the club to clear junior waiting lists, to extend times for midweek training sessions, as well as allow more attractive weekend start times for all home and visiting teams."
Stephen Spaven, SIS Pitches Sales Director:
"SIS Pitches are delighted to have been selected by such a prestigious hockey club as Ben Rhydding and we look forward to completing the new pitch in the Spring."
Enjoy This Post?
Sign up for regular updates direct to your inbox