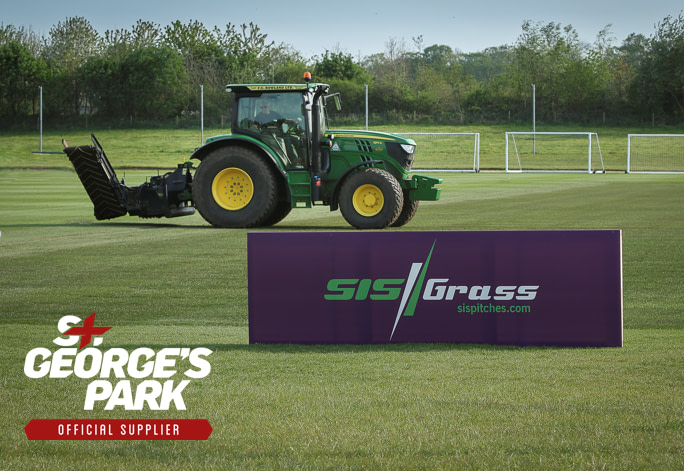 After nearly 12 months, this pitch was the first to receive a full annual renovation and we were keen to see how the SISGrass fibres stood up to the renovation process.
With the assistance of Premier Pitches, the pitch surface was Koro'd off successfully leaving a clean surface with only the SISGrass fibres being left standing up. There was no damage caused to the SISGrass fibres and no displacement of fibres from the rootzone which was extremely pleasing.
Roughly around 40 tonnes of sand was applied to the surface as a top dressing prior to some aeration with a Vert-Drain and then finally over seeded.
Since this renovation the match pitch at Chelsea' Academy and training pitches for Hull City FC have also been renovated successfully.
Enjoy This Post?
Sign up for regular updates direct to your inbox