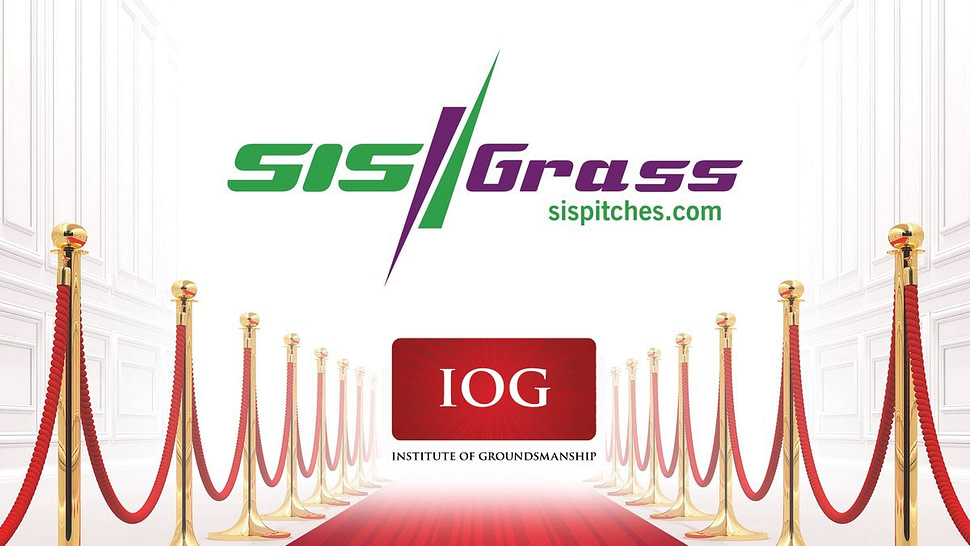 Paul Roberts of Grayshott CC, Hampshire and Adam Witchell from Forest Green Rovers F.C, Gloucestershire have been named as the candidates for the award.
Volunteer groundsman Paul Roberts took over the care of the village cricket ground six years ago and, after attending a few cricket-related ground preparation courses, set about improving the square, outfield and surrounding area – to such an extent that the ground is well-known as being of a high standard.
A measure of this success is the fact that more than 80 games have been played on it during the past two years.
Paul says that to see this level of enjoyment provided to so many people is very rewarding and is exactly the reason why he volunteered in the first place.
As head groundsman at Forest Green Rovers FC, Adam Witchell is responsible for and involved with the maintenance of the New Lawn Stadium and the Sun Stock festival and events arena, as well as the development of Junction 13 – the site for the club's new stadium, training facility and Eco Park.
Adam has a full schedule but he also finds time for other causes. He works with the Nelson Trust and with Leyhill Prison, helping reformed addicts in their recoveries.
He also holds weekly 'groundscare' talks with local schoolchildren and provides help to other groundsmen via social media outlets.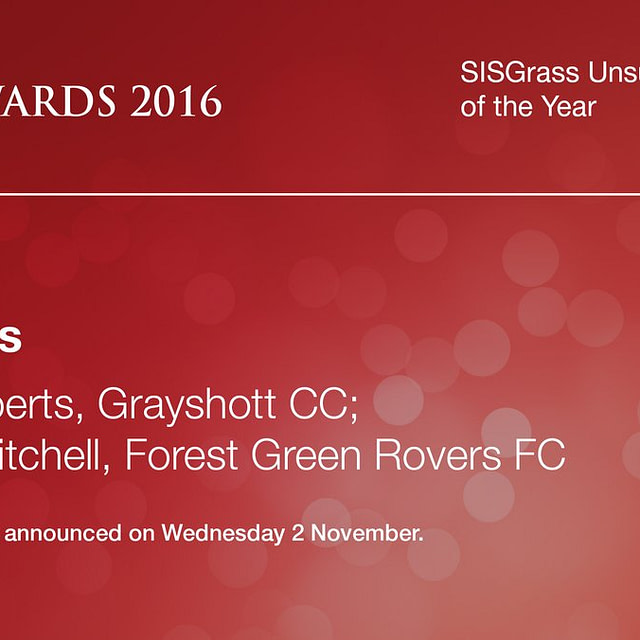 Enjoy This Post?
Sign up for regular updates direct to your inbox