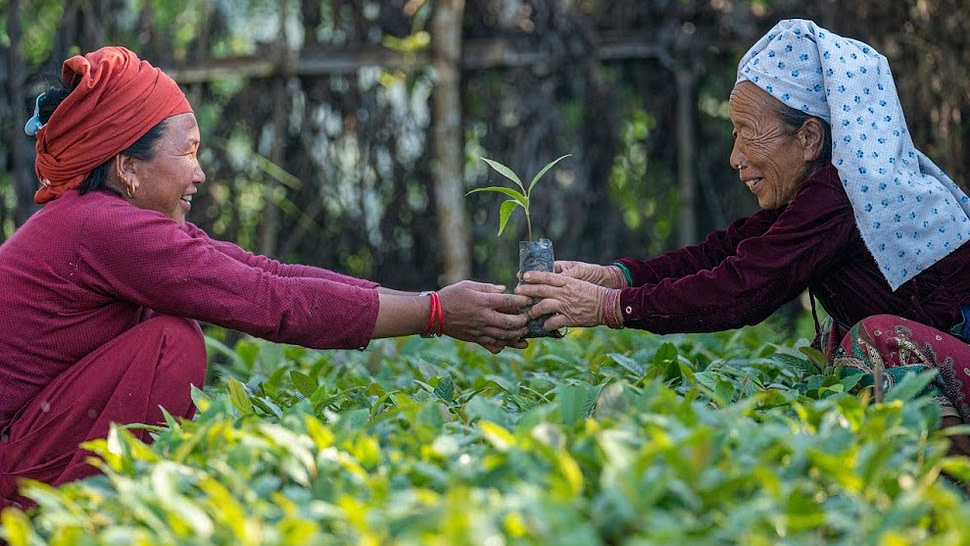 Proud to support tree planting
SIS Pitches, B-corp accredited since 2022, are proud to partner with the Tree App, a fellow B-corp company specialising in planting trees across the globe.
SIS Pitches are committed to the highest standards of social and environmental accountability, public transparency, and legal responsibility.
About our partner
Treeapp is a mobile app which enables anyone to plant a tree for free, everyday, in less than a minute. The trees are funded by eco-conscious organisations.
The planting activities are performed by local tree-planting partners, who make sure every single tree they plant benefits endemic species and local communities.
Treeapp has partnered with tree planting partners to plant trees around the world. All tree planting activities not only have environmental benefits, but also a social and economic impact by working closely with local communities.
To date, Treeapp has funded the planting of over hundreds of thousand of trees:
● Africa: Madagascar, Tanzania, Burundi, Ethiopia, Guinea, Mozambique, Kenya
● Americas: Brazil, Peru, Haiti
● Asia: Nepal, Indonesia
Working with our clients to achieve carbon neutrality
Earlier this year, SIS Pitches and their long-standing partner, Loughborough University, collaborated to bring a fully sustainable pitch to the prestigious sports university campus – the first of its kind in the sector.
The mission of this project was to build a carbon neutral pitch. The latest, highly sustainable materials were utilised, as well as the close monitoring of carbon emissions throughout all production and construction activity.
"Sustainability and the environment are at the centre of everything we do. As a company we are committed to changing how sports surfaces are constructed, installed and maintained and we continue to invest in new technologies to help us reach this goal. We are excited to see how the new system at Loughborough performs and believe this is a glimpse into what the future holds for synthetic sports fields."

Luke Edwards, Technical Director
Enjoy This Post?
Sign up for regular updates direct to your inbox