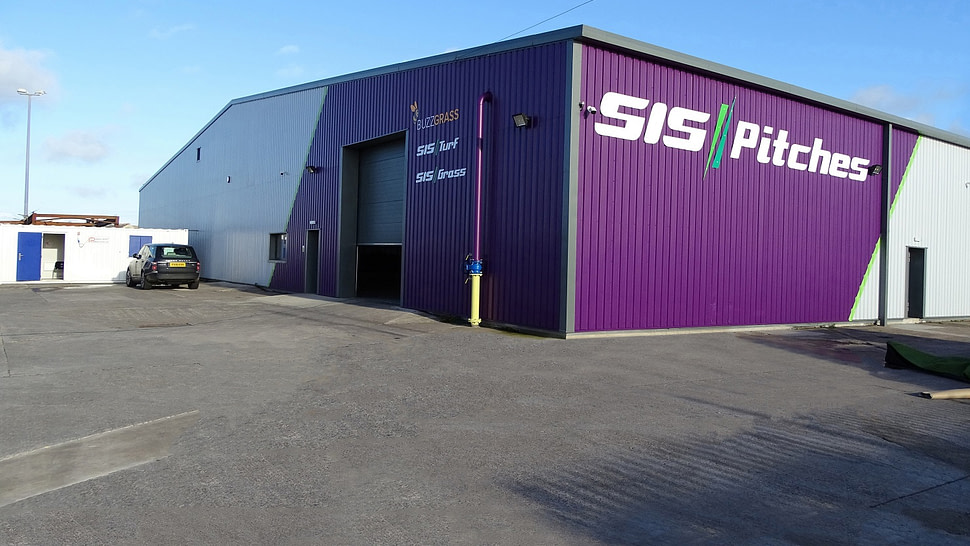 To protect the health and wellbeing of our staff, suppliers, clients and their families at home, we have decided to close our UK factory and shut down all of our UK construction sites from 31st March 2020 for an initial period of 4 weeks.
We feel it is our responsibility to take proactive steps to protect life, and we hope that our actions will provide relief for all of our staff who are now able to stay home with their families.
We would like to take this opportunity to thank our customers, staff members and suppliers for your constant support and ongoing patience, and we look forward to resuming business when safe to do so.
We will continue to monitor the situation and provide updates when we have them.
The following UK staff members will continue to work from home to provide customer assistance and answer questions:
Paul Barker, Estimating Director, SIS Pitches UK, 07703810038
Simon Mroczek, UK Operations Director, 

SIS Pitches UK, 07738 057071

Will Brockbank, Factory Manager, SIS Pitches UK, willb@sispitches.com
For information regarding our offices and sites across the world, please contact our team below:
George Mullan, CEO, 07812341833
Ivo Lamot, SISGrass, +31 (0) 6 46 76 14 13
Mark Barry, SIS Pitches Ireland, 00353 8525 25137
David Ball, SIS Pitches Middle East +971 (0) 506252130
Ilyas Kobal, SIS Pitches Eastern Europe, +90 532 793 45 47
Update Number 1. April 21st 2020
Following a detailed review and internal risk assessment of our current construction site operations and in compliance with government guidelines, SISPITCHES will re-open a limited number of sites.
Our factory will remain closed with the exception of supplying landscape online orders. A further review of the factory will be completed at the end of April.
END
Enjoy This Post?
Sign up for regular updates direct to your inbox