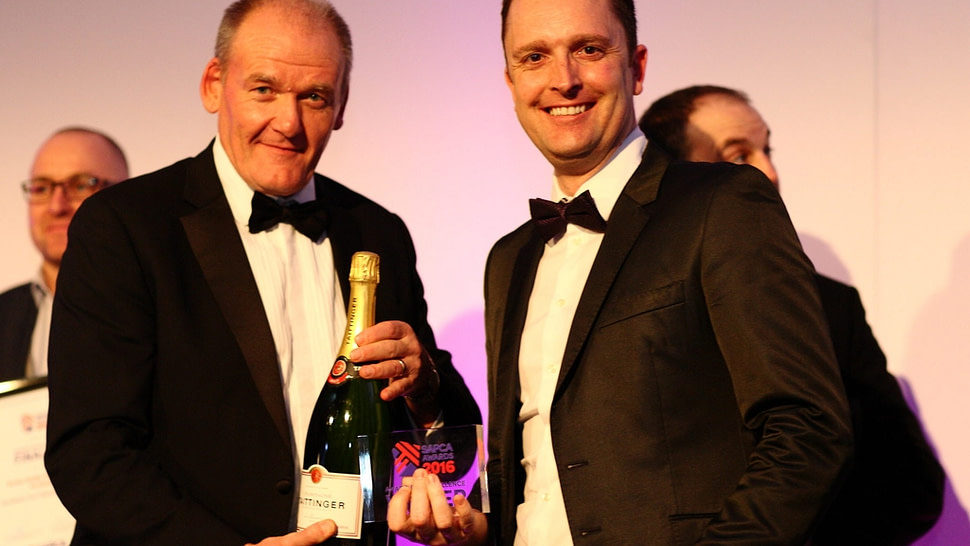 The global pitch-specialists held off competition from nine other sports construction companies from across the UK to win the award for the second year running.
SIS Pitches picked up the award from the Sports and Play Construction Association (SAPCA) following work on a project to renovate the sports facilities at Manchester University.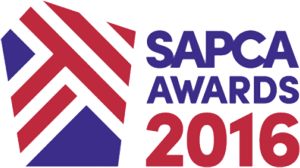 In winning the largest framework project to date, SIS Pitches began a 42-week assignment at the University of Manchester in Fallowfield, to deliver the UK's biggest single new build project.
In total, four pitches have been delivered since the handover in the late spring of 2016, including two hockey, one football and one rugby, with associated landscape works.
All four fields have been tested in accordance with framework requirements at key stages by the world-renowned independent testing laboratory, Labosport.
Alongside students and local teams for training and fixtures, the first-class playing surfaces will be accessible for the wider Manchester community and sports clubs from across the country all year-round, day and night.
Simon Mroczek, UK Contracts Director at SIS Pitches, collected the award on behalf of the company.
"We are delighted to have been recognised by the delegates at SAPCA for the second year running.
"It is a huge honour to receive the Award for Excellence for an outstanding project at Manchester University.
"The end result is four superb playing surfaces, which will provide students with world class facilities for years to come."
Enjoy This Post?
Sign up for regular updates direct to your inbox