Your dedicated ARTIFICIAL PITCH maintenance company
Our in-house artificial pitch maintenance and aftercare team, SISPlus, ensures that all surfaces are maintained to the highest standards, supported by our high levels of customer service. We offer a variety of synthetic turf maintenance packages, with specialist equipment and experienced operatives.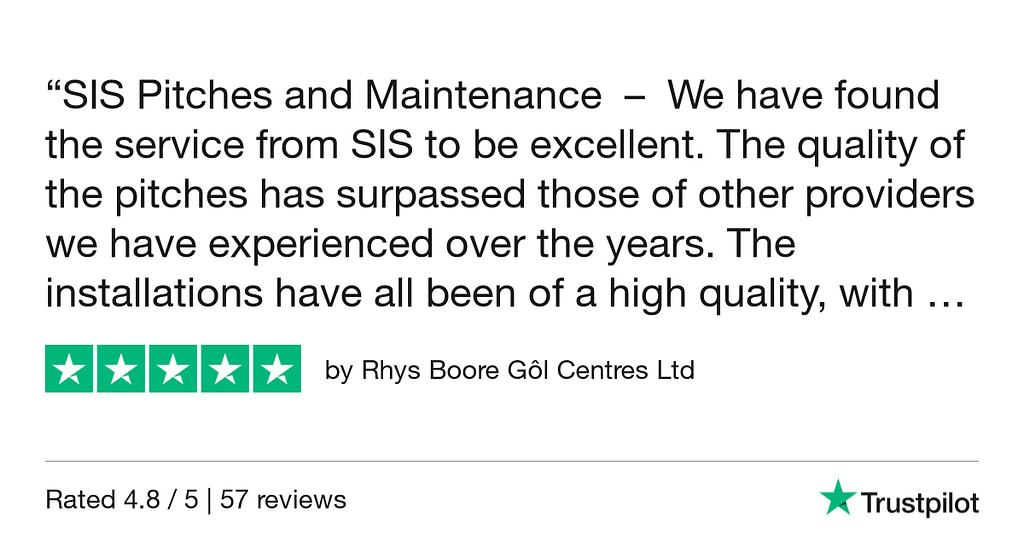 Our ARTIFICIAL SPORTS TURF MAINTENANCE Services
Our ARTIFICIAL PITCH MAINTENANCE products
Deep clean & infill distribution
As an addition to our comprehensive SISPlus artificial sports turf maintenance programme, we can offer a deep cleaning service, which we recommend is carried out once or twice per year. This is particularly important on heavily used areas, to ensure a long synthetic pitch lifespan and optimum performance.
SISCLEANSE anti-bacterial treatment
With the COVID-19 pandemic posing health and safety challenges for sports facilities, we are offering an anti-viral and anti-bacterial deep cleaning service, SIS Cleanse.
Disinfecting pitches, playing surfaces and grounds must now be the priority so that sports can kick off safely. Find out more about how we can help.
SIS PowerClean – water-based power cleaning for all types of sports surfaces
Over time, wind, rain and other environmental pollution can infect your artificial sports surfaces, which can make them unsafe for your facility users.
With our variety of specialised machinery, we are able to deep clean your surfaces to make sure they perform to their highest standard. Power cleaning your surfaces can have many advantages, including reduction of slipping risks, early detection of any damage to your surface and removal of moss and algae.
Suitable for:
Exceeding our clients expectations every time
Discover our essential artificial sports turf aftercare and maintenance regimes that have helped clients across the UK maintain the longevity and performance of their synthetic pitch!
The better you look after your sports pitch, the longer it will last. Contact us today to discuss your artificial pitch maintenance!
Arrange a free consultation today