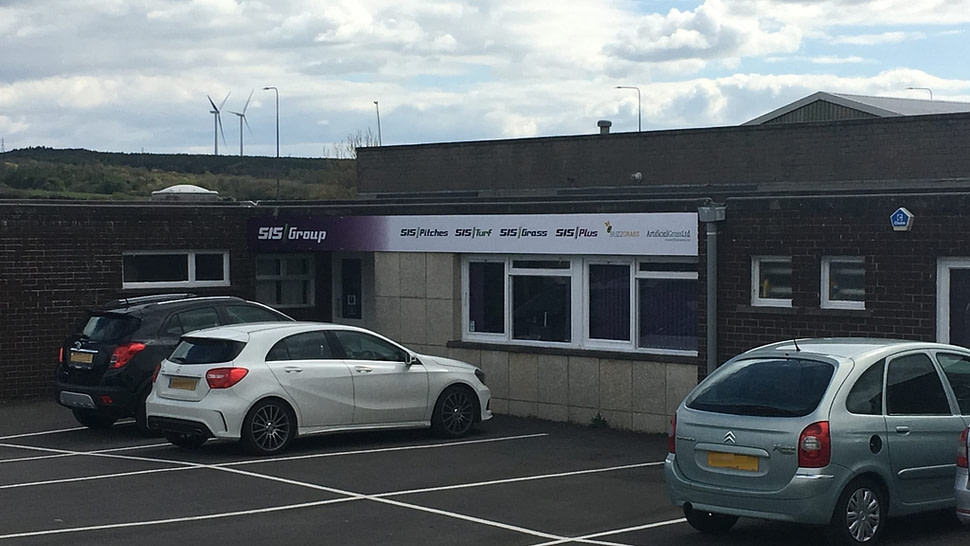 The fire, which started on April 25th, was kept under control and contained to only the warehouse facility that contained yarn for synthetic turf.
Bryn Lee, Managing Director of SIS Pitches, added; "We are extremely grateful to the local emergency services for the handling of the fire at our warehouse yesterday.
"We would also like to thank Network Rail and the local community for their support and understanding throughout the last couple of days and the disruption that it has caused.
"Within the industry the messages we have received have been truly humbling from suppliers, customers and even in many instances a number of our competitors and we are thankful for their assistance and support at this time.
"The factory has been unaffected by the fire and will be fully operational."
Investigations into the cause of the fire will continue once the site has been made safe and accessible and SIS Pitches are unable to provide any further comment.
Enjoy This Post?
Sign up for regular updates direct to your inbox