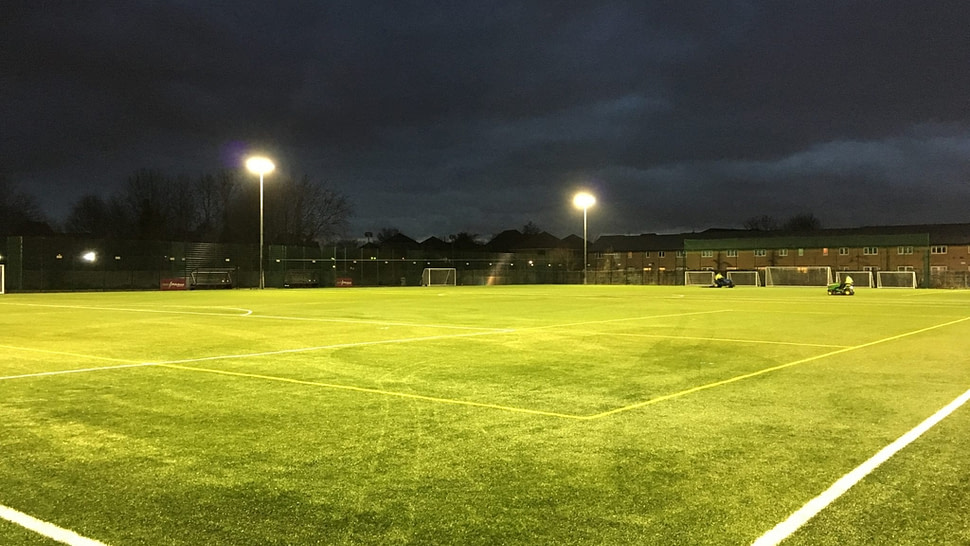 Funding for the SISTurf pitch has been supplied via a grant from the Premier League and The FA Facilities Fund, delivered by the Football Foundation.
The state-of-the-art facility at Beckton is projected to increase overall sports participation by 78% and will see 17 new teams created. It will be home to the West Ham United Ladies, whose teams have recently been taken in-house by the Club, and players from pre-school age through to the veterans of the walking football team, whose oldest player is 84-years-old.
The new SISTurf pitch – which can be used all year-round, and throughout the winter weather – replaces a previous sand-based playing surface, and is complete with floodlights, perimeter fencing and a spectator viewing area.
The West Ham United Foundation will also use the pitch to deliver a wide range of social, educational and community-outreach programmes including Premier League Primary Stars, Premier League Kicks and inclusive disability sport.
Karren Brady said: "This is what football is all about, seeing players of all different ages and backgrounds enjoy themselves purely for the love of playing the sport.
"This new all-weather pitch will make a tremendous difference, helping youngsters across Beckton and beyond to adopt football as a real passion; a platform to make positive life choices and engage among the local community.
"These grassroots facilities are so vital in helping achieve this, providing safe and accessible sporting venues for people to stay healthy and enjoy their football. I'm delighted that the facility is now up and running thanks to our partnership with the Premier League and the generous financial support of the FA Facilities Fund."
Paul Thorogood, Chief Executive of the Football Foundation, said: I am delighted that a grant from the Premier League & the FA Facilities Fund has enabled West Ham United Foundation to have the new pitch.
"Since 2000, the Football Foundation has supported grassroots projects worth more than £1.4bn, investing into areas where the need is greatest and where it will have the biggest impact in terms of getting more people playing football and a wide range of other sports."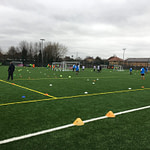 Enjoy This Post?
Sign up for regular updates direct to your inbox