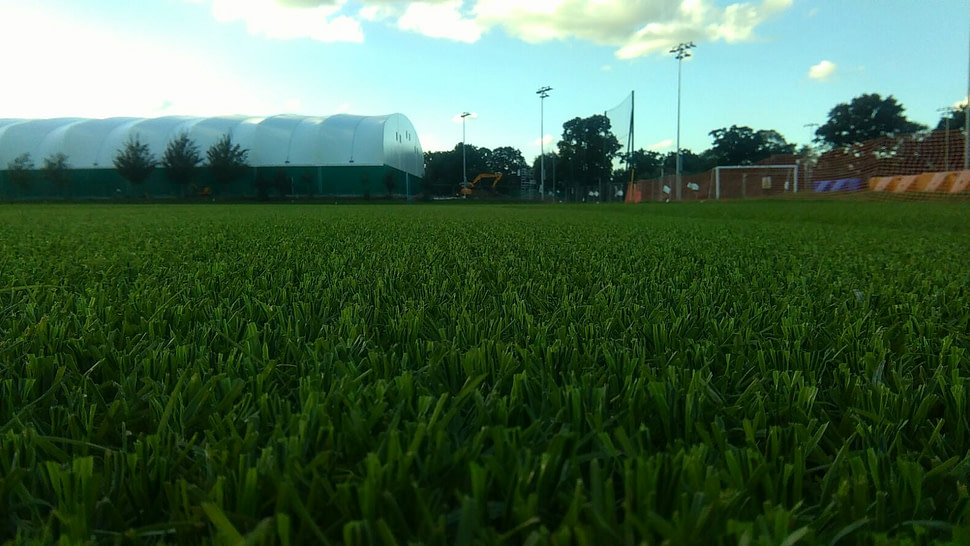 Work at the London-based training complex commenced in early September and work has now reached the halfway stage on schedule
The first of two SISGrass first-team training pitches has now been fully installed using just two machines. The team are looking to have the second SISGrass pitch installed by the start of October, depending on the Autumn weather conditions.
Fulham are following in the footsteps of fellow EFL Championship side Derby County who have recently had SISGrass pitches installed at their Moor Farm training ground and at their iPro Stadium ahead of the current season. SISGrass has also been installed at Chelsea Cobham training ground.
Once work is complete the machines will be sent to Spain to complete a SISGrass installation with Atletico Bilbao.
For the latest updates on projects throughout the world follow @SIS_Pitches on Twitter
Enjoy This Post?
Sign up for regular updates direct to your inbox