How can I make sure my sports facility is safe?
1) Plan for your reopening
Facilities that want to reopen their business have a responsibility to protect their employees and site users.
If you need help planning for reopening, take a look at the government checklist for reopening – this guidance will help you carry out a risk assessment and make sensible adjustments to your site.
2) Check your synthetic pitches
Many pitches and surfaces have been out of action since the start of lockdown, with a reduced maintenance schedule. Before your facility reopens we advise your grounds team to complete the following checks on your synthetic pitches:
Clear debris – the first step would be to clear any debris from the area including any leaves and litter
Remove any weeds – weeds can appear in playing surfaces as a result of wind-blown seeds. If there are a small number of weeds, these can be removed easily by hand
Brush the pitch – giving the surface a brush will help the fibres stand up and ensure the best pitch performance
Check the surface (including lines and seams) – make sure that the surface is even and lines are visible
Check your infill quality and levels – this is a 2 step process. Firstly you will need to check that your infill has not become compacted. This could be the case for many pitches coming out of lockdown due to reduced maintenance hours. Secondly, double check the infill levels across your pitch, to make sure the levels are even
If you need help with any of the above, please contact our maintenance team.
3) Deep clean your  3G pitches
If your facility has not been used or maintained for the whole lockdown period, your pitch would benefit from a thorough deep clean before your outdoor sports resume.
The good news is that our SISPlus maintenance team has a variety of advanced machinery, making light work of the jobs that could otherwise take days. Our Horger SKU 1500 Cleaning Unit, removes debris, decompacts infill and deep cleans your surface simultaneously.
We would recommend a deep clean for all of our clients on an annual basis, so this may be the perfect opportunity to book in your visit before your facility gets busy again!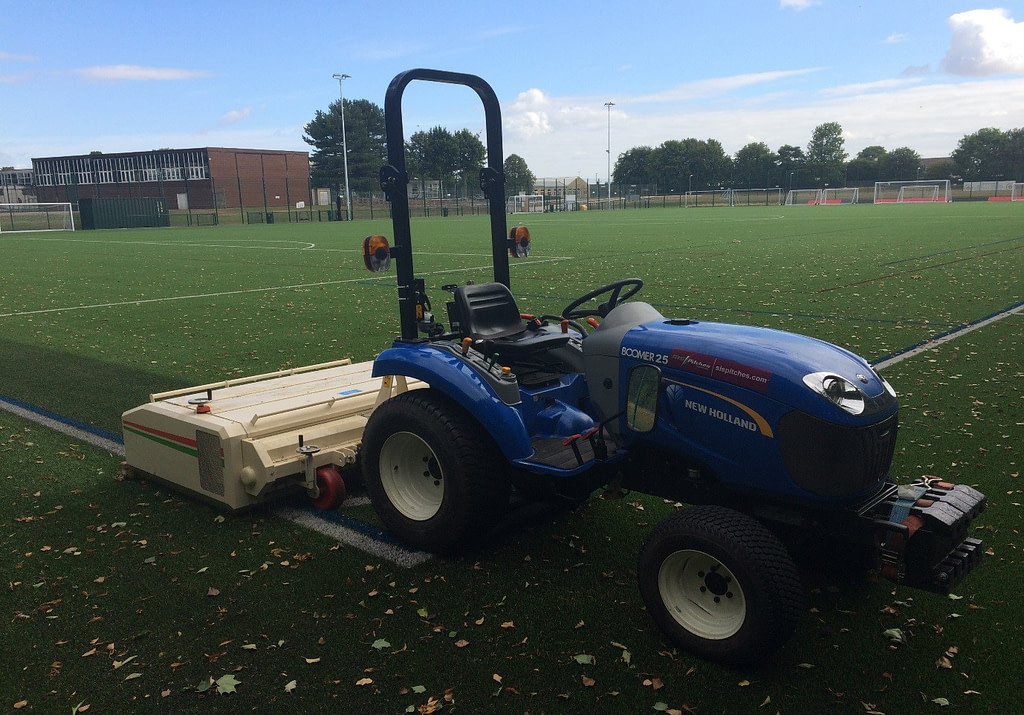 4) Sanitise your sports surfaces and surrounding areas
In the face of the current pandemic, we have introduced our new specialist anti-viral and anti-bacterial treatment, SISCleanse.
Applied by our trained team, SISCleanse is a low-pressure spray that can cover the entire field, including kickboards, goals and dugouts.
SISCleanse will deep-clean and sanitise your surface to help combat viruses and bacteria such as SARS-CoV-2 (Corona), norovirus and Staphylococcus aureus (MRSA).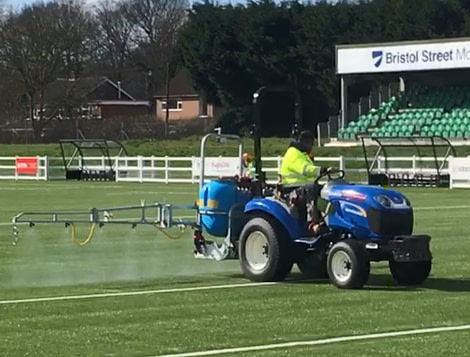 5) Communicate  your reopening policy with facility users
Once you're ready to reopen, informing your customers is the next step. Every facility is different, so having your policy communicated clearly is key for a successful reopening. 
An easy way to inform customers of all changes is via email prior to reopening. On-site, we would recommend as much signage as possible, including boards or banners at the entrance and floor stickers.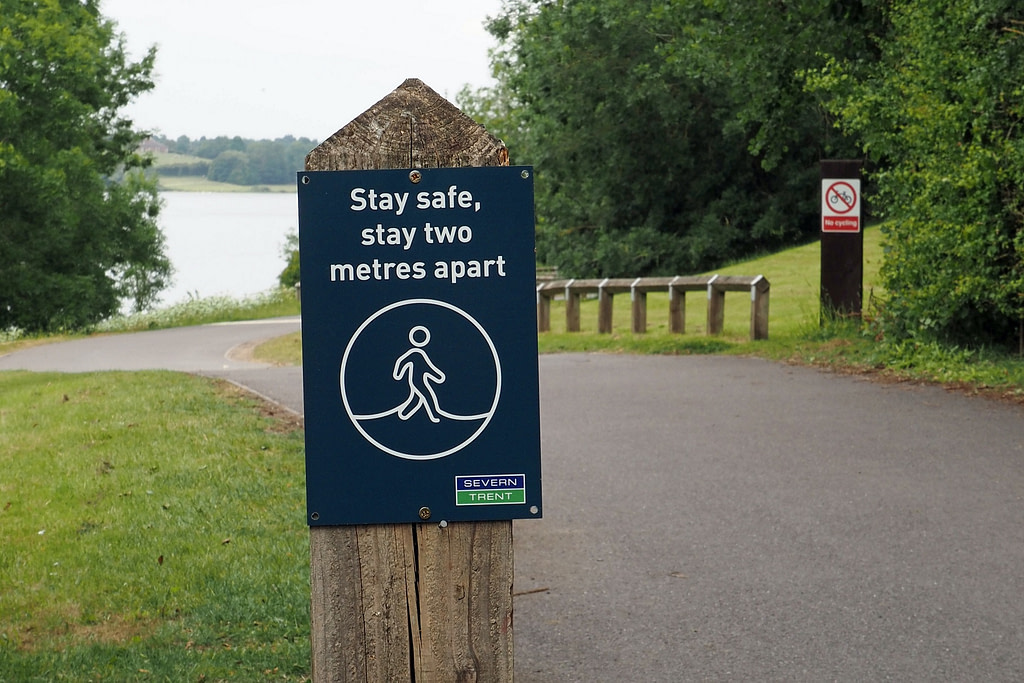 [Photos by Julie-Ann Gylaitis]
Contact us
If you need any help with reopening your sports club or facility, our friendly team are always on hand to help. For more information about how our maintenance team could help you with a deep clean or SISCleanse treatment, get in touch today. 
Further resources
Arrange a free consultation today
Enjoy This Post?
Sign up for regular updates direct to your inbox