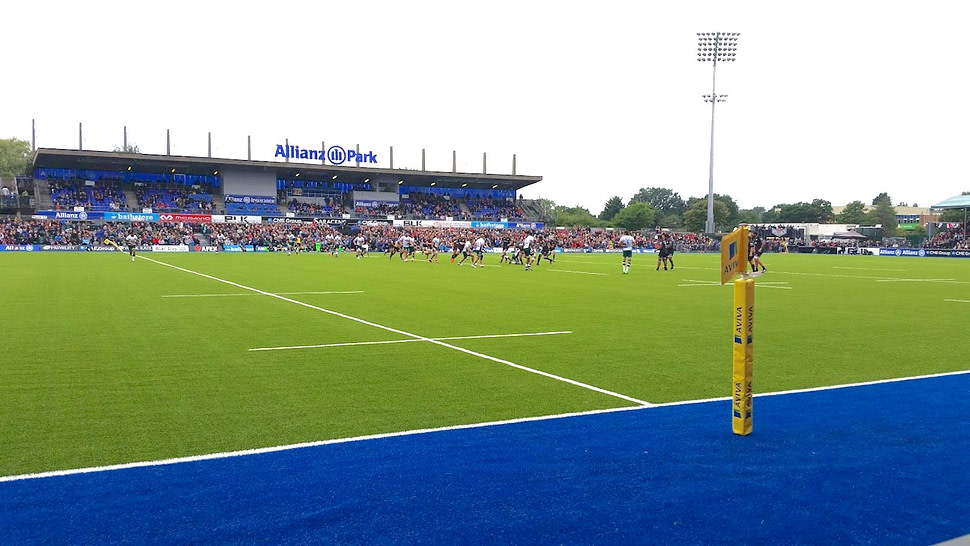 SIS Pitches' installation at Allianz Park has seen the pitch weigh in at 38kg per m2. Making it the heaviest synthetic rugby pitch across Europe and another step forward in synthetic turf technology.
Saracens kick started the defence of their AVIVA Premiership title with a 27-12 win against Northampton Saints in front of a packed Allianz Park.
The pitch now features a larger sized recycled infill, which helps promote better drainage and less compaction than the current pitch, and helps provide a fast and safe playing surface, perfect for top level rugby and mid-week community use.
The former pitch was carefully lifted ready for installation elsewhere, and despite over 350 matches, an estimated 7,750 hours of community use and close to half a million spectators able to walk on the pitch after matches, the surface still has plenty of life left in it.
Saracens' next home fixture is against London Wasps on October 9.
Enjoy This Post?
Sign up for regular updates direct to your inbox