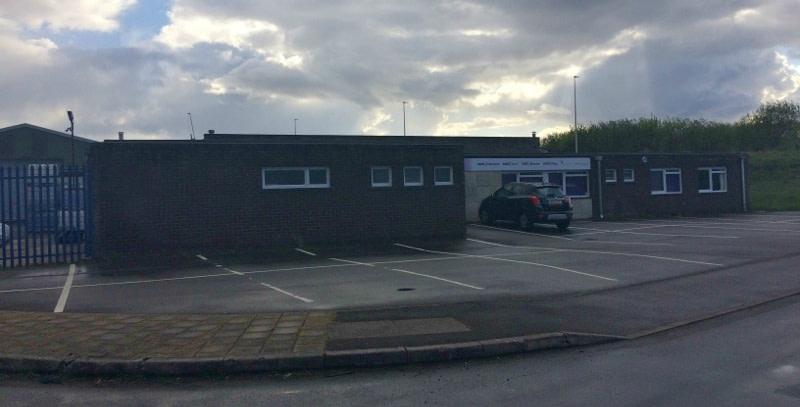 Global pitch manufacturer SIS Pitches has confirmed that a warehouse containing yarn for synthetic turf was destroyed in a fire on Tuesday 25th April in Maryport, Cumbria.
No individuals were injured in the blaze and there are ongoing police investigations into the cause of the fire.
The nearby factory, which produces the synthetic pitches, has been unaffected and will continue production as normal.
Bryn Lee, Managing Director of SIS Pitches, commented; "Our highest priority is the safety and well being of our staff and those within the vicinity of the fire and we are thankful that nobody has been injured.
"We pride ourselves on our excellent safety procedures and will be carrying out a full investigation into the cause of the fire.
"The incident was contained within one facility and all other SIS Pitches production facilities are in full operation."
SIS Pitches will not be providing any further comment.
Enjoy This Post?
Sign up for regular updates direct to your inbox