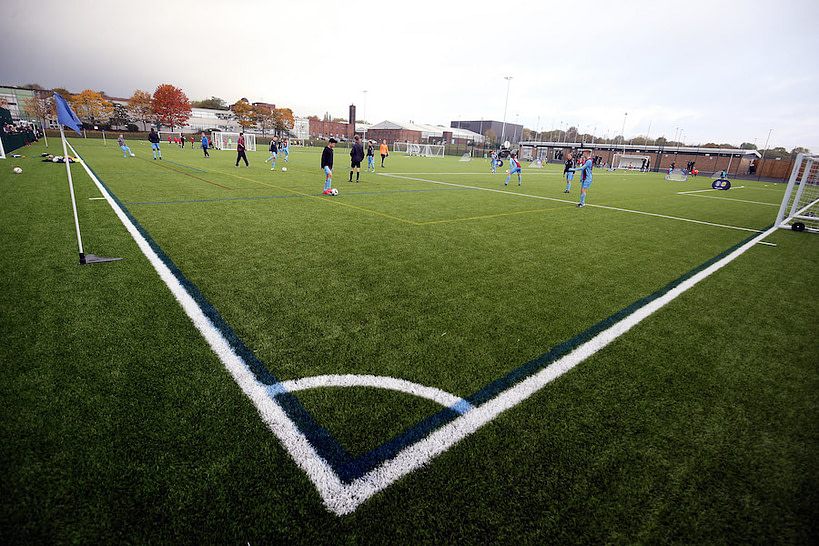 The centre represents a portion of the Football Association's £200m investment as part of a scheme to improve grassroots football in England.
The 'Parklife' project will build 30 new all-purpose facilities by 2020 in a partnership between the FA, the Department for Culture Media and Sport, the Premier League and Sport England.
SIS Pitches has many years experience in delivering new natural grass pitches and synthetic grass pitches to some of the greatest names in sport as well as to schools, colleges, universities, sports clubs and local authorities.
"We will benefit for decades," said interim England manager Gareth Southgate.
"When talking about player development, you're always thinking about short, medium and long-term strategies. It can't always be about what's right for the next 12 months.
"But the investment isn't always about producing that elite player. It's for kids and communities too.
"I know grassroots clubs give kids somewhere to go where they feel safe, where they get a strong positive influence around them and there's a huge amount of social responsibility."
SIS Pitches has constructed and maintained sports surfaces for some of the greatest names in sport including Real Madrid, Galatasaray, Manchester Utd, FC Copenhagen, Newcastle Falcons, Saracens and Ajax.
As well as specialising in natural turf surfaces, SIS manufactures a wide range of artificial sport and leisure turf, suitable for a variety of sporting and leisure activities.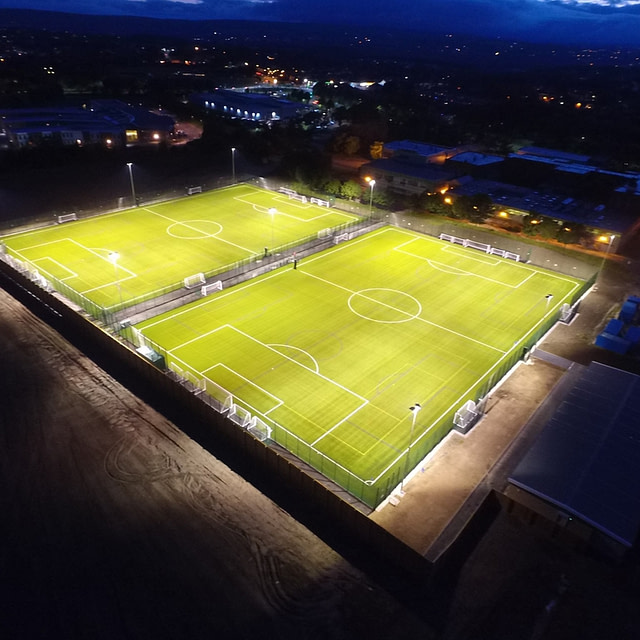 Enjoy This Post?
Sign up for regular updates direct to your inbox