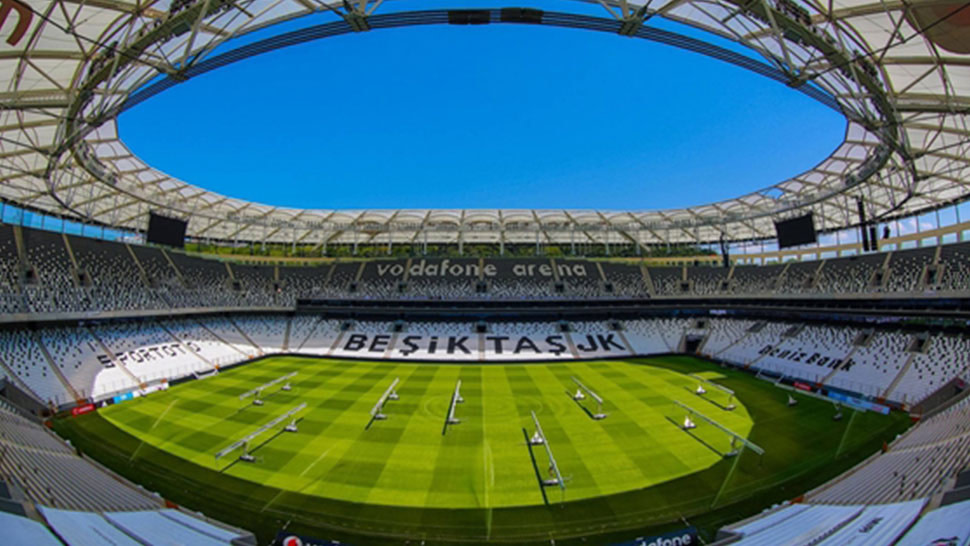 SISGrass, a patented technology from SIS Pitches, features the highest quality custom fibres from Bonar Yarns – a unique yarn blend which is exclusive to SIS Pitches. Having sourced the latest and best yarns for this unique technology, SISGrass provides clubs with a 95% natural grass pitch.
The SISGrass technology was used to firstly reconstruct the Arena's 10,000 m2 training pitch between June and September 2015, moving on to install 7,848 m2 Vodafone stadium pitch and synthetic installation around the pitch perimeter between February and April 2016.
The SISGrass system marries the best elements from both synthetic turf and natural grass in one surface, presenting the Vodafone Arena with unrivalled durability, improved pitch recovery time and increased playing hours – supporting several times more playing hours when compared to standard natural grass.
These key benefits are assisted by the top-of-the-range MN Ultra fibre which is injected by a patented technology into the specially prepared rootzone. Once the grass has grown, the two tone green of the MN Ultra yarn is almost impossible to detect, yet offers support to the grass roots and stabilises the ground to ensure longer training and playing hours without excessive wear.
The installation of both pitches was executed solely by SIS Pitches and included not only SISGrass technology but SISAir, a special undersoil aeriation system. Which was a first for any venue in Turkey. SIS Pitches has created an incredible new pitch for Besiktas and the SIS Eastern European Managing Director Ilyas Kobal is in no doubt fans are in for a treat. "I am proud to build such a great pitch with all the latest technologies in my own country. I believe this will be the best pitch in Turkey and raise the bar in quality of other pitches accordingly"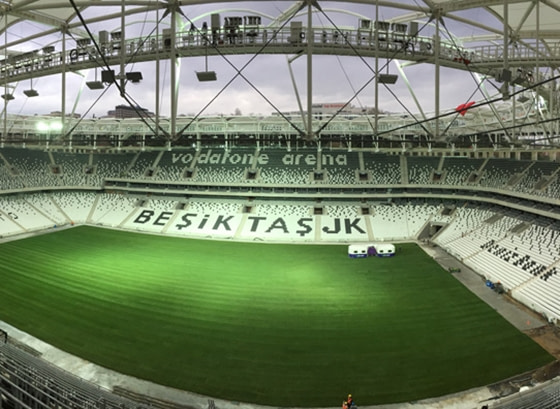 Mr Ilker Yilmaz, The Facility manager of the training pitches said, "The installation of SIS Pitches latest hybrid pitch technology, SISGrass, will be a touchstone of our teams success. By having an all year round mint condition surface for players, both on stadium and training pitches, will give consistent concentration for better play to all technical and field teams. Working with SIS Pitches, has already been felt as one step closer towards a new era of football play excitement."
This is a great development for the synthetic turf industry, providing further alternatives for sports which are not prepared to opt for a fully synthetic turf field.
Enjoy This Post?
Sign up for regular updates direct to your inbox