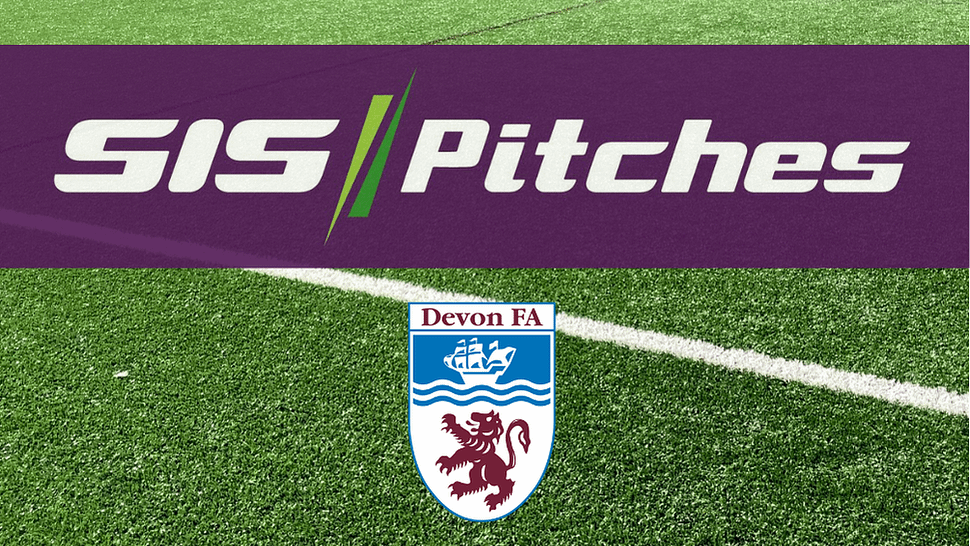 SISPlus, the maintenance division of world renowned pitch installation company SIS Pitches, are delighted to be working with Devon FA and their partners and affiliated clubs. Maintenance for a synthetic pitch is essential for longevity and performance, so being able to offer it to a major club and their affiliates is exciting for both us at SISPlus and Devon FA.
We will be offering discounted products and services across the entire range that we offer at SISPlus, as well as creating bespoke maintenance packages to ensure every synthetic pitch and club gets exactly what they need.
If you're affiliated or partnered with Devon FA and want to know more, contact us now!
Enjoy This Post?
Sign up for regular updates direct to your inbox