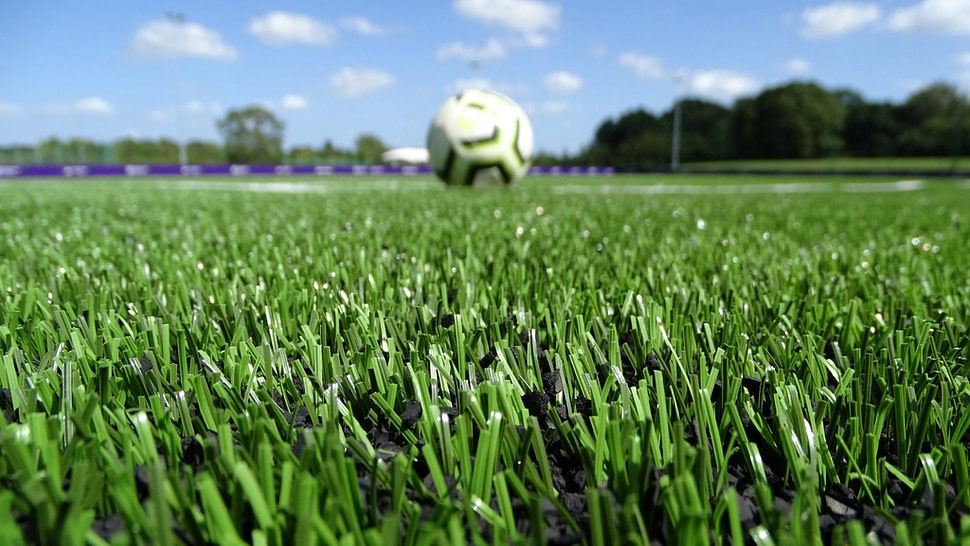 On the 26th April 2023 the European Commission voted to support a ban on the sale of intentionally added microplastics. Based on their definition of intentionally added microplastics, this restriction will include polymeric infill materials (e.g. rubber crumb) used in synthetic turf (3G) surfaces.
This development is something that we have been expecting for a while, and we have been working hard behind the scenes to develop a variety of alternatives.
What does this mean for you?
Existing 3G pitches: The ban on polymeric infill materials will come into force in 2031 after an 8-year transition period. This period has been designed to ensure that existing synthetic turf fields containing polymeric infills can continue to be used and maintained until they reach end-of-life.
New 3G pitches: The ban will mean that from 2031 only natural performance infill materials will be permitted for use in synthetic turf systems. However, the use of existing synthetic turf fields with polymeric infill will still be allowed.
Alternatives: SIS have already developed systems using alternative performance infills which are available in our current product portfolio. These new generation systems tend to have a shorter pile (typically 40-45mm) and will require a shockpad. Other options being worked on include dense, non-filled carpets, which many are referring to as '4G' turf systems.
"I am incredibly proud of the innovations and strides forward that SIS Pitches has already made in response to the polymeric infill ban. We have been working diligently behind the scenes to develop alternative solutions that meet the highest performance standards while prioritising sustainability.

Our clients can have full confidence in our approach as we continue to lead the industry with cutting-edge systems and a commitment to building a greener future. Together, we will embrace this challenge as an opportunity to create even better synthetic turf solutions." – Joe Shaw, Sales Manager, SIS Pitches
Contact our experts
Our experts are here to help! If you require any further information about the ban, or would like to discuss our alternative products, please feel free to contact us.
If you would like to read more, you can see the official statement from the European Commission on their website.
Enjoy This Post?
Sign up for regular updates direct to your inbox