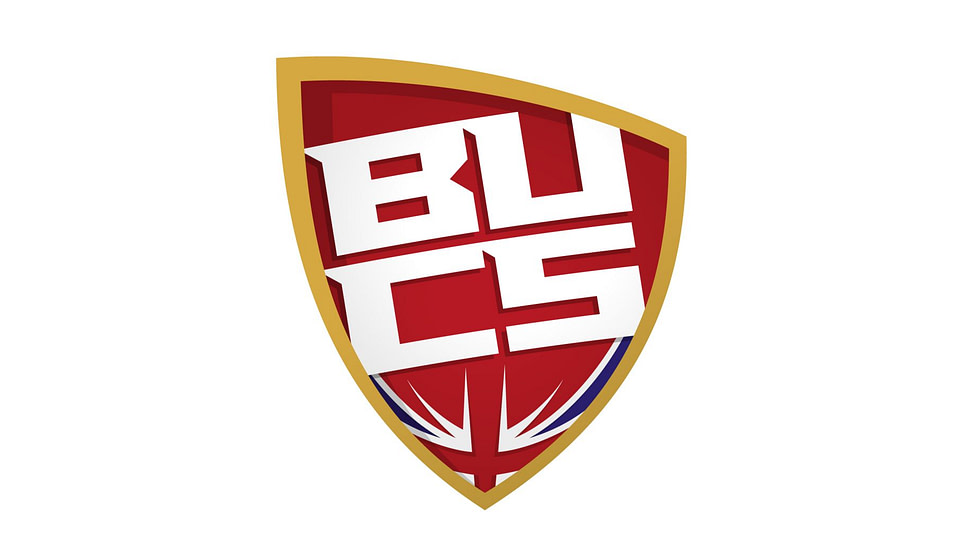 SIS Pitches, one-stop shop for sports pitches across the education sector, partners with BUCS, the national governing body for Higher Education sport in the UK.
The partnership, which started in January 2021, will see a number of joint projects, including a webinar.  The informative and interactive webinar will be a useful resource for any schools or universities planning new sports facilities.
Building sports pitches: Key considerations and maximising your investment [Webinar] 
Hear first hand about the considerations of building new sports facilities, how to maximise their return and how to choose the right pitch partner.
Hear from the experts at SIS Pitches, alongside University of Nottingham's Dan Tilley and Loughborough University's Mark Davies, including practical revenue examples and advice on maximising your investment.
If you are an educational facility considering a new sports facility, we can send you a copy of our webinar. You can find out more and request a link here.
pitch specialists  for education
Schools, colleges and universities demand the very best playing surfaces for their students to have the best opportunity to succeed. Our passion, innovation and dedication to customer satisfaction makes SIS Pitches a perfect fit for any educational institution.
SIS Pitches have worked with a variety of clients including
University of Nottingham
Durham University
Newcastle University
We can help you provide excellent facilities, to help your students achieve their best, whether you are looking for hockey, football, rugby, multiple sports fields or running tracks – we can help.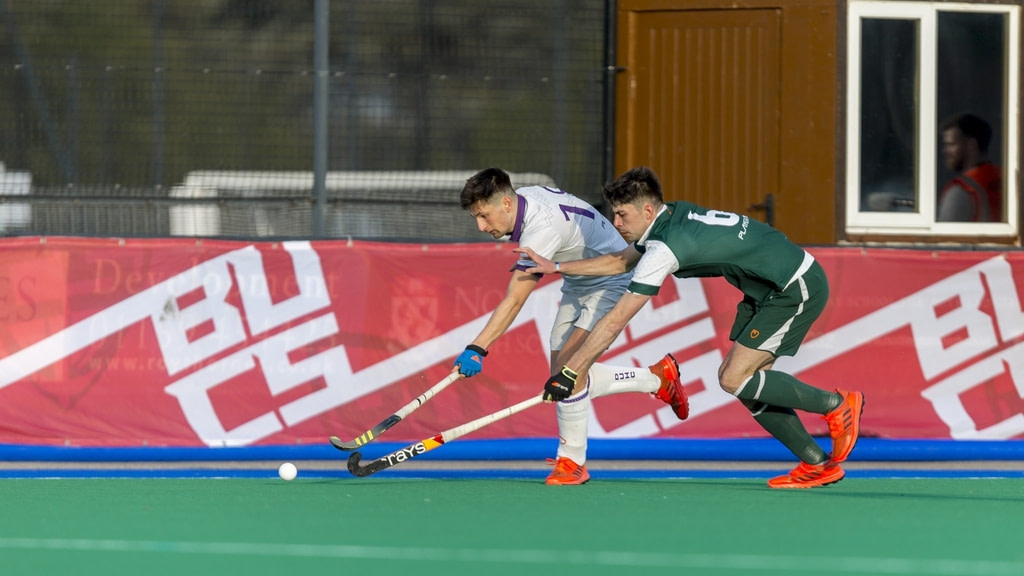 Arrange a free consultation today
Enjoy This Post?
Sign up for regular updates direct to your inbox