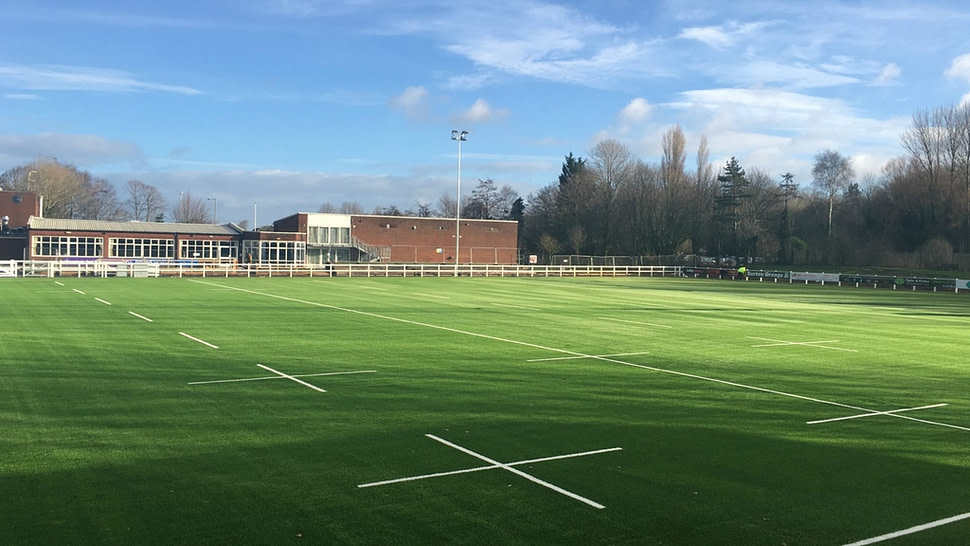 SIS Pitches installed the new SISTurf Rugger 60mm pitch that has been tested by World Rugby Regulation 22, which was introduced in 2003 to ensure that 3G surfaces replicate the playing qualities of good quality natural grass.
The pitch is part of the Rugby 365 scheme, which is the RFU's commitment to invest £47m over four years into the development of 100 new pitches across England.
At the unveiling of the new SISTurf pitch at Preston, Jones said: "It's been great to see the whole community come out in force to celebrate the launch.
"I hope to see clubs, schools and organisations all using and benefiting from this great facility."
Bryn Lee, Managing Director at SIS Pitches said: "It's fantastic for someone of the calibre of Eddie Jones to come down and open this new SISTurf pitch in front of so many people.
"The quality of this pitch will provide a better facility for a good standard of rugby and we are delighted to be involved in this RFU scheme.
"The construction involved converting a natural turf rugby pitch into the new SISTurf pitch and it took just 14 weeks to complete."
As part of the official launch the RFU has also introduced a 'Pitch for a Pound' promotion, giving the local communities the chance to book an hour on the pitch for just £1 (+ VAT), this January and February.
The RFU has invested £47m into the Rugby 365 artificial grass pitch programme, with a commitment to build 60 synthetic pitches on rugby club sites across England over four years.
Alongside the Rugby 365 programme, the RFU is investing into partner organisations to part-fund 40 pitches on community sites, making a total of 100 new rugby pitches.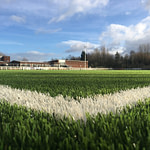 Enjoy This Post?
Sign up for regular updates direct to your inbox